Course details
【From 21 o'clock limited】 2 hours with all you can drink 【Umai moon and Secondary Party Course】 【All 4 items / 2500 yen】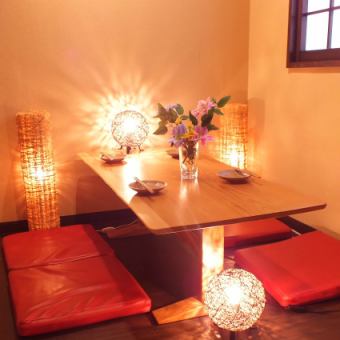 By using a coupon2500 Yen
All-you-can-drink available

All-you-can-drink for 2 hours.
Available days for reservation

Monday - Sunday - Public holidays - Holidays
It is a second-party course of Umai and so on that you can use advantageously only after 21 o'clock! ※ Reservation for 3 people ~ on the day before holiday.
Course menu
【1】 branched salted boiled edamame
【2】 Homemade Osaka of the season
【3】 Fried fried hot potatoes
【4】 Organic salad with organic vegetables
ー ー ー ー ー ー ー ー ー ー ー ー ー ー ー ー ー ー ー ー ー ー ー ー ー ー ー ー ー ー ー ー ー ー ー ー ー ー ー ー
* The contents may change depending on the purchase situation.
※ The reservation will be 3 people ~ on the day before the holiday.
※ Available from 4 people in December
ー ー ー ー ー ー ー ー ー ー ー ー ー ー ー ー ー ー ー ー ー ー ー ー ー ー ー ー ー ー ー ー ー ー ー ー ー ー ー ー
All-you-can-drink menu
· Beer · Beer cocktail
· Asahi Super Dry · Panache Shandigafu
·Sake
· Kikugawa
·Fruit wine
· Plum wine · · peach wine
· Whiskey · Highball
· Blak · High Bow · Cork High Ball · Ginger High Bow · Peach High Ball
· Shochu
· Potato · wheat (rock · water split · soda cracker)
·wine
· Red · white · rose (glass) · keel · kitty ·
·Cocktail
· Vodka Tonic · Moss Commuter · Screwdriver · Reggae Punch · Peach Orange · Peach Fizz · Gin Tonic · Jim Buck · Orange Blossom · Rich Soda · Lychee Olong · Lychee Orange · Campari · Soda · Spumoni · Campari · Orange · Rum Tonic · Lamb Back · Cuba Libre · Cassis soda etc ...
· Sour · Shochu High
· Lemon Sour · Cork Sour · Lime Sour · Lyche Sauce · Peach Sour · Man Mei Sour · Oolong High · Green Tea High · Lemon High
·Soft drink
· Cola · Gingera · Orange juice · Lemon juice · Oolong tea · Green tea
2018/11/17 update